Title: 1944 General William O. Darby Homecoming Parade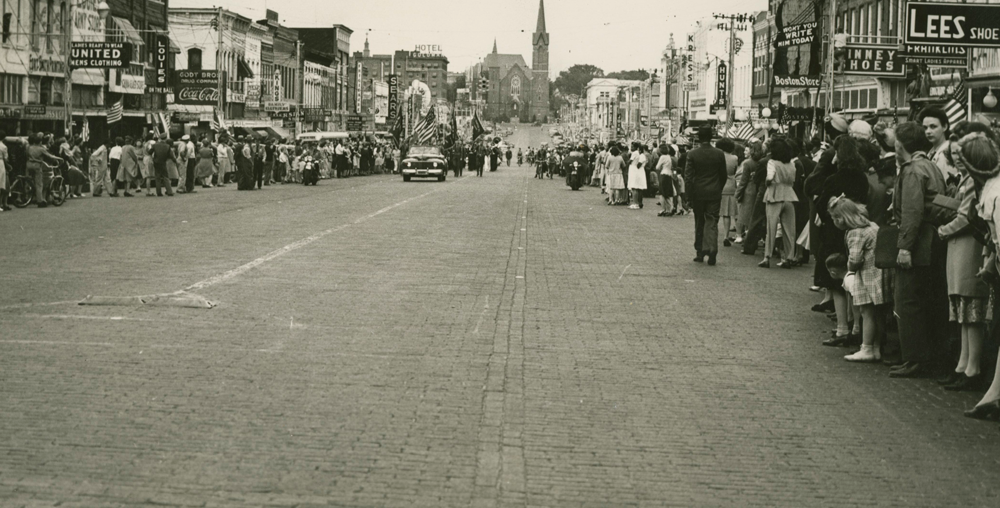 Limited edition digital print. Only 5 available.
Artwork Dimensions: 11″ x  7″ High Resolution File
Media: Digital Print.
You will receive the digital file and a personal use license to make 3 physical copies of the artwork.
Signature Token: FSMH1
Issue Date: 28 Mar 2019 19:39:35 UTC
Quantity: 5
Price: $25
Thank you for your support of the Fort Smith Museum of History.